A Commercial Pilot's License allows you to fly for hire under certain circumstances. Because this course consists of a more advanced flight training and ground training, your skills and abilities are refined. The training includes your Night Rating, VFR over the top rating, Mountain Flying Checkout, Advance Cross Country training and Instrument training.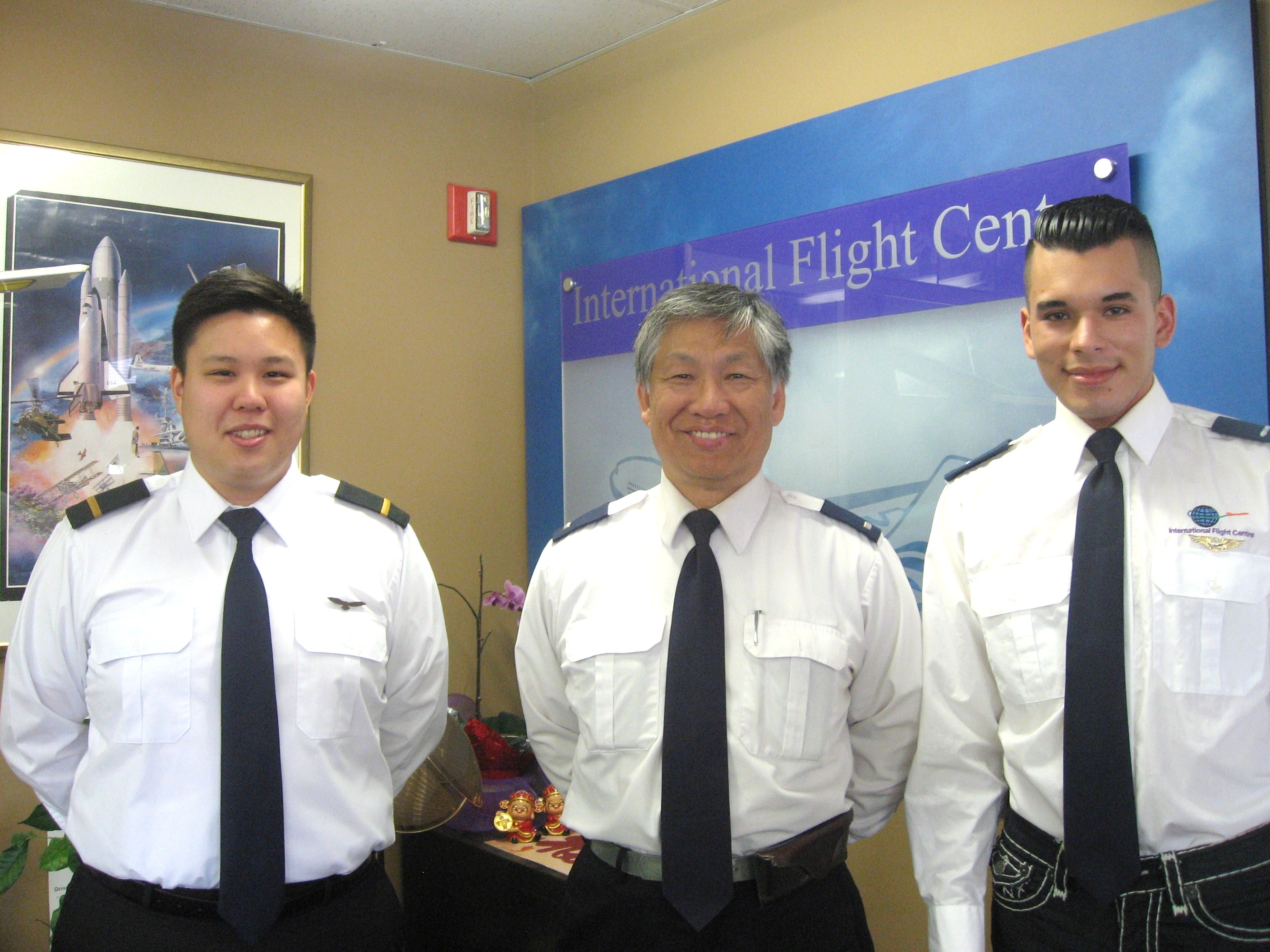 Ground Training
80 hours ground school. Study material provided. Night classes (7pm-9pm) = $599
Flight Training (C-172)
Aircraft rental

Instructor
Total
35 hours of Dual @ $207.5
$5,337.5
$1,925
$7,262.5


30 hours of Solo @ $152.5

$4,575

$4,575

8 hours of pre/post flight briefing @ $55
$440
$440
Books and Supplies
$199
$199

Ground School

$599

$599

TOTAL:
Prices do not include Fuel Surcharge

$2964

$13,075.50
Transport Canada Fee
Medical, Flight Test examiner, written exam, license, processing fees: $570 Approximate

NOTE: Prices are subject to change without notice.