Vancouver Harbour Tour:
During the Covid-19 environment we are reducing contact with people that are not our students, thus we will not be doing any Sightseeing flight until the Covid-19 Vaccine is find.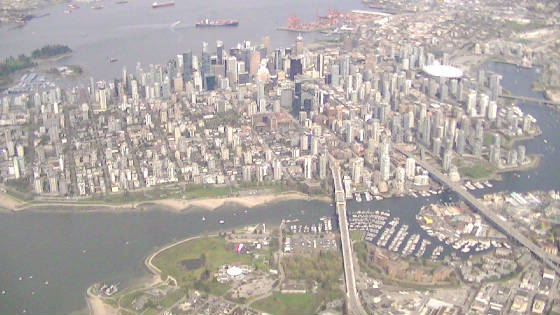 Departs the Boundary Bay airport, with views of Boundary Bay, Surrey, Fraser River, New Westminster, Burnaby,SFU,North Vancouver, West Vancouver, Lions Gate, Stanley Park, Vancouver harbour and over fly Vancouver Downtown.
This is approximately 60 minutes tour.
$275.00+Fuel Surcharge / 3 people / airplane